WEBSITES
All websites were built with modern, scalable, and open source web technologies.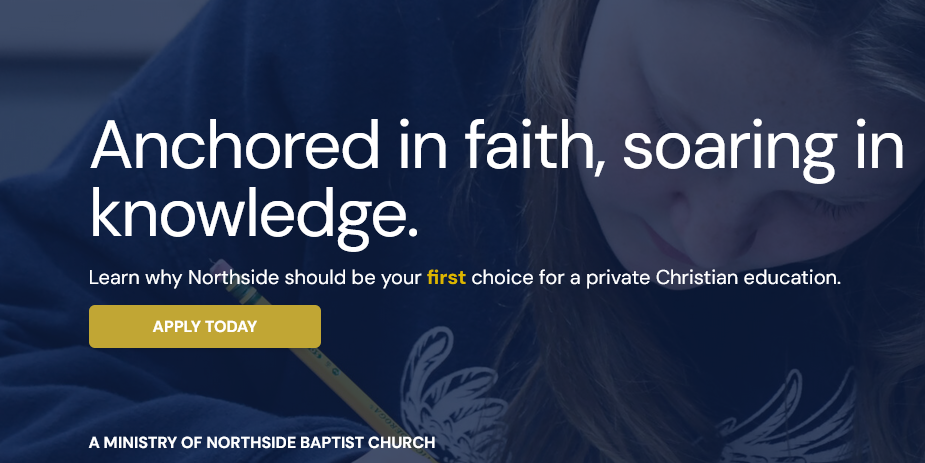 Northside Christian School
northsidecharleston.com/
A ministry of Northside Baptist Church in Charleston, South Carolina.
August 2023
WordPress, Divi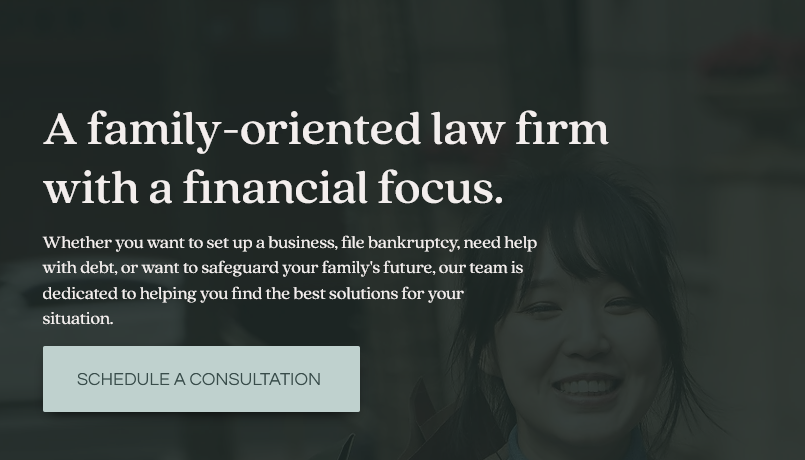 Bedi Legal, P.C.
bedilegal.com/
A family-friendly law office in Chesapeake, VA.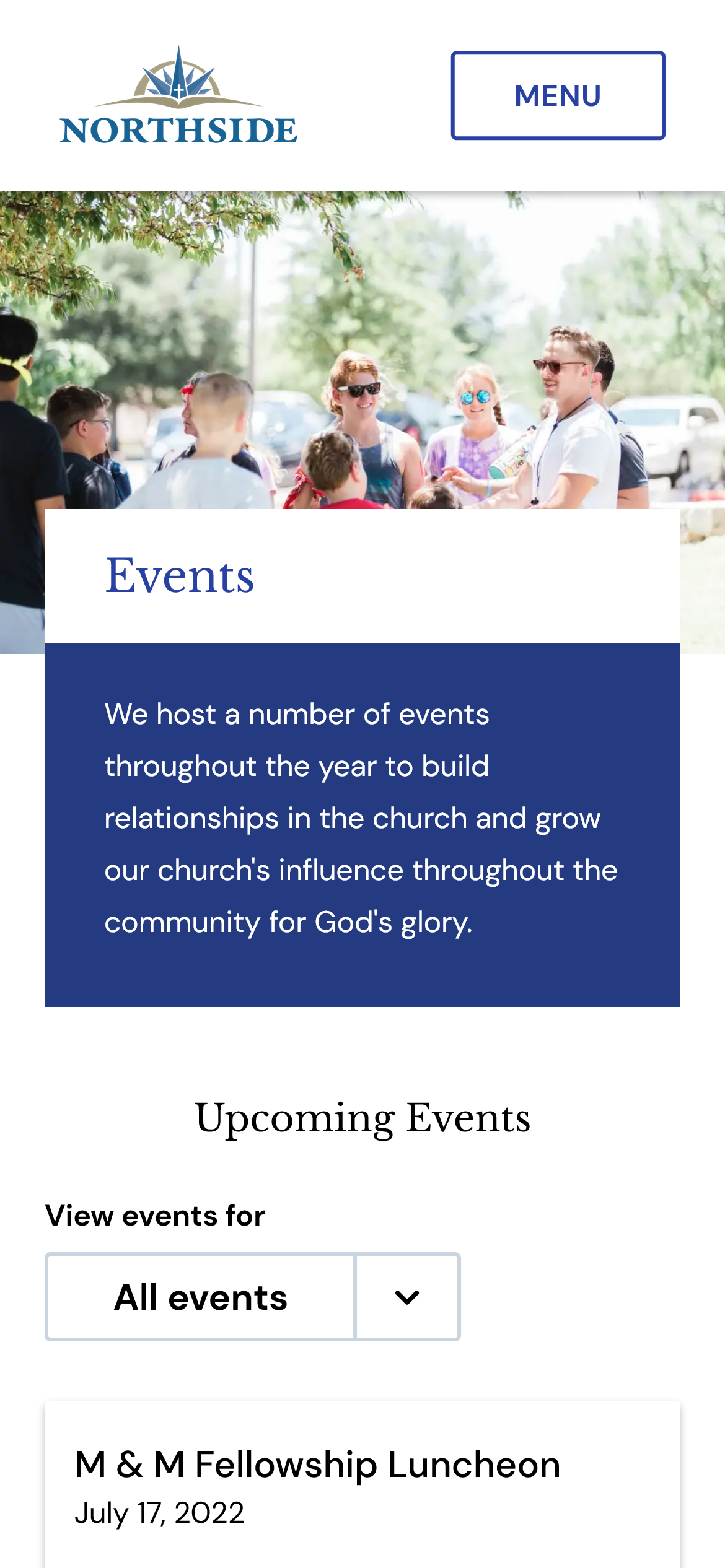 Northside Baptist Church
northsideministries.com/
An independent baptist church in Charleston, South Carolina.
January 2022
Vue, Nuxt, Netlify + Netlify Functions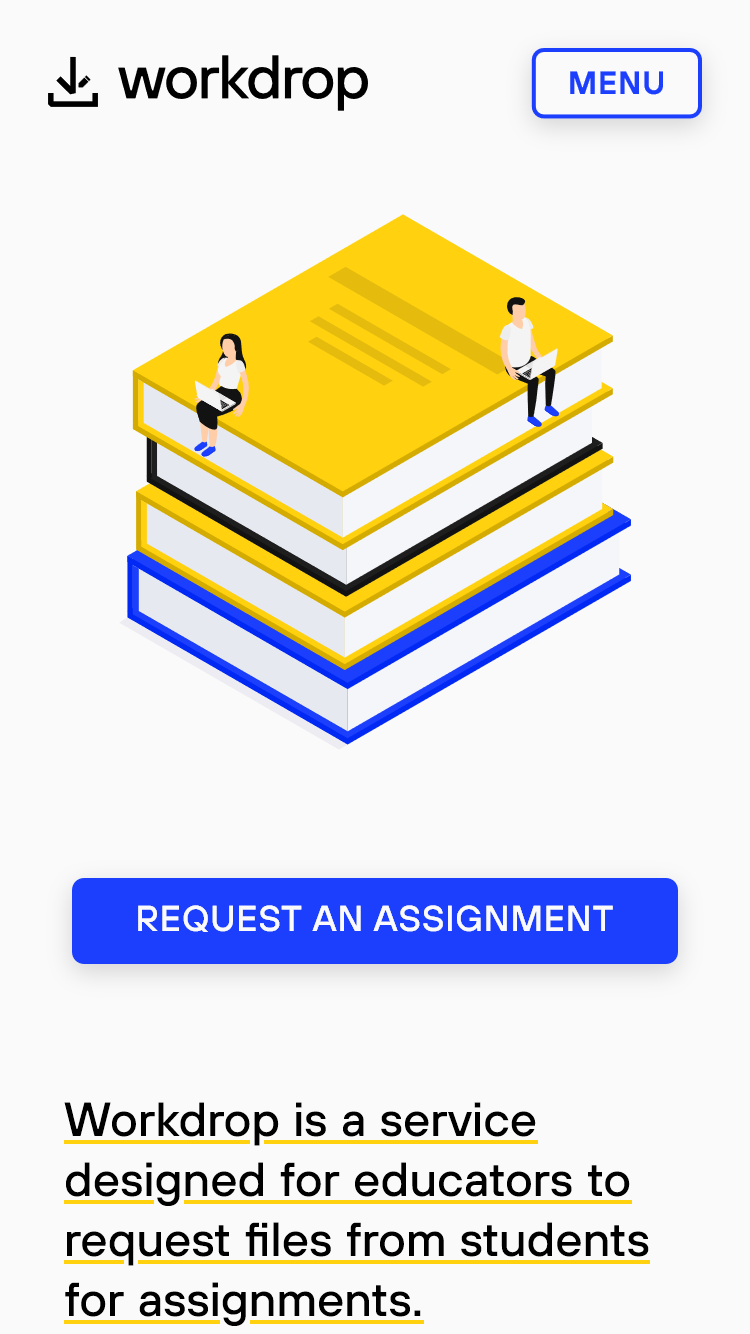 workdrop
A file requesting app designed for teachers and educators. (Service shut down)
April 2020
Vue, Nuxt, Netlify, MongoDB Atlas + Realm, AWS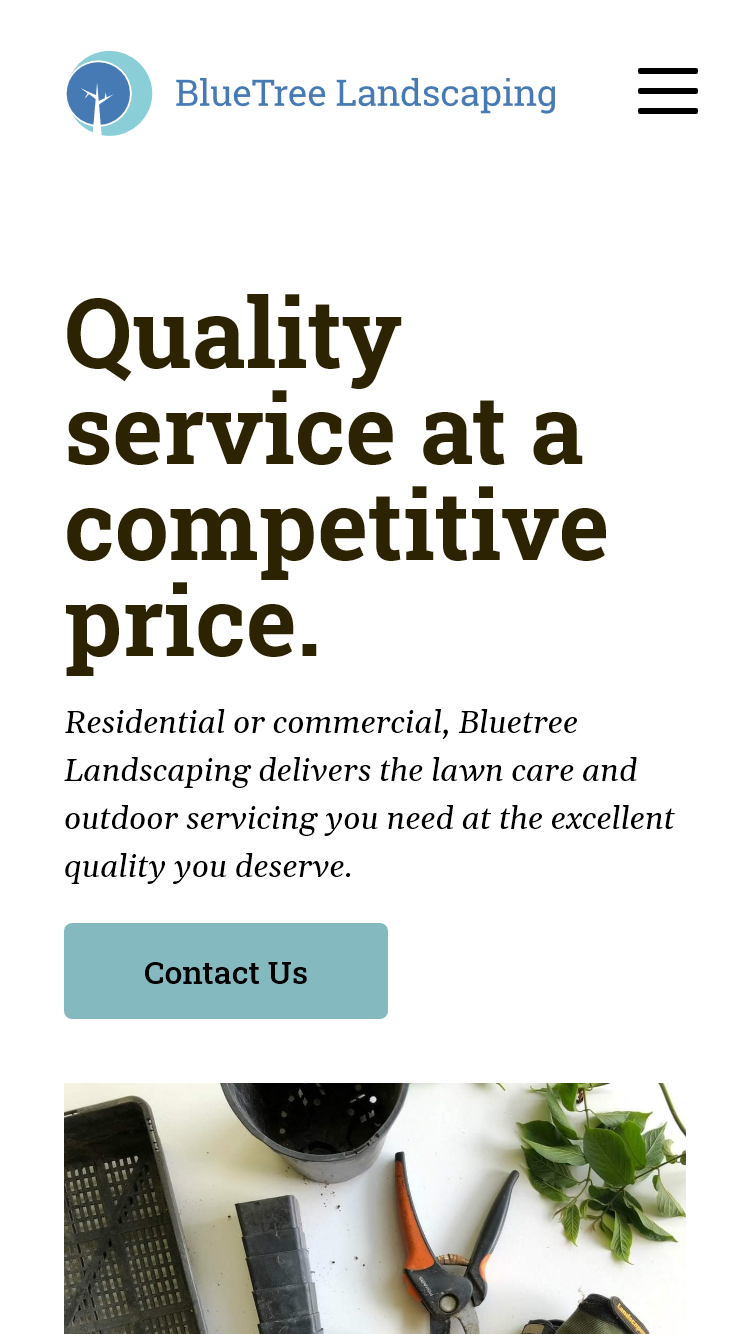 BlueTree Landscaping
A local landscaping company in Charleston, SC.
March 2020
Vue, Gridsome, Netlify, Storyblok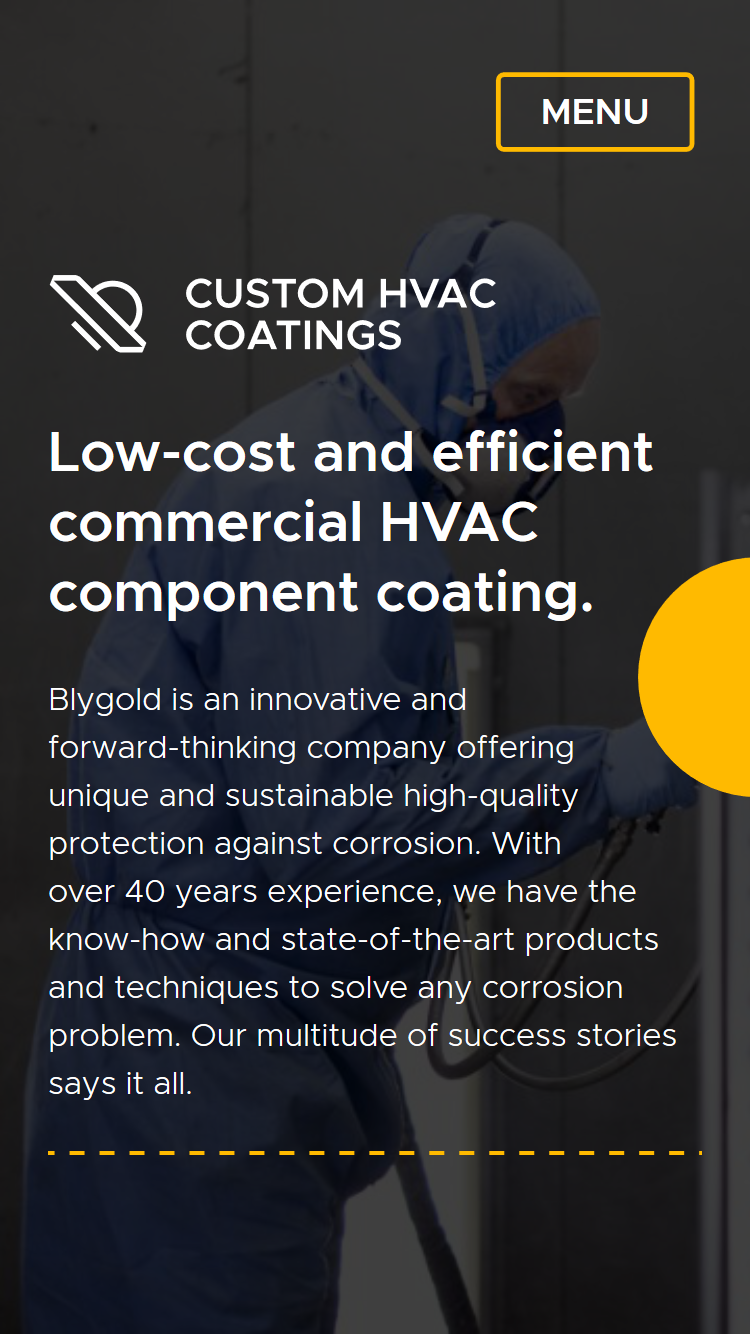 BlygoldSC
Custom HVAC corrosive-resistant coating for commercial distributors within the southeast region of the United States. A partner of Blygold International BV.
August 2020
Vue, Gridsome, Netlify